Headteacher's Welcome
It is our aim to provide a variety of structured learning experiences, which will encourage the children to become independent learners whilst valuing their creativity and self-expression. We recognise their individuality and thus offer equal opportunities to all and encourage positive attitudes to all differences.
As a Catholic school we offer our children experiences in the practice and teaching of our church. We acknowledge other faiths and cultures with tolerance and respect for their beliefs.
Mr Liam Daniels, Headteacher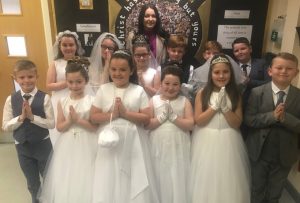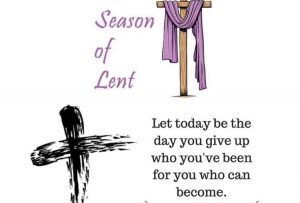 Singing Club
We had wonderful time singing together for fun!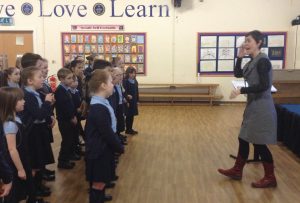 May 24

May 27

May 27

-

May 31