St Elizabeth's Maths Weeks



'Mathematics is the alphabet with which God has written the universe.' Galileo
Welcome to our St Elizabeth's Maths Week page where we celebrate everything wonderful, fun and exciting in the world of maths. To all our wonderful pupils please bring the following growth mindset skills to every Maths Week:

A positive attitude and willingness to explore and investigate


'Stickability' (the ability to stick at a problem until you find a solution)

Teamwork skills

The knowledge, skills and understanding from your maths lessons to use in interesting new way
But do we have to wait for our maths weeks to build our problem solving and investigative skills? Of course not! Follow the links below and lead yourself into the wonderful world of maths.

Nrich Maths: This is an exellent website with a whole world of investigation at your fingertips. Reception and Nursery follow the early years link, Y1/2/3 follow the 'Lower Primary' link and 4/5/6 follow the 'Upper Primary' link.

http://nrich.maths.org/frontpage
Woodlands Maths: This website is great for both investigation and revision. Scroll down to the 'Investigation' section for some mind-bending challenges.
http://resources.woodlands-junior.kent.sch.uk/maths/
Maths Week Autumn 2016: Sometimes, Always, Never…?
Second week back this year has seen pupils dive straight back into investigative maths with our Autumn Term Maths Week. Children were challenged to explore statements with the theme- 'Sometimes, Always or Never' and prove their theories by investigating and exploring examples.
Following this we filled the rest of the week with fun, exciting maths activities including maths trails, outdoor maths and games to show how fantastic maths across our school can be. It was lovely to see the happy, smiling faces of children as they experienced and explored the different activities and we all learnt the importance of a challenge.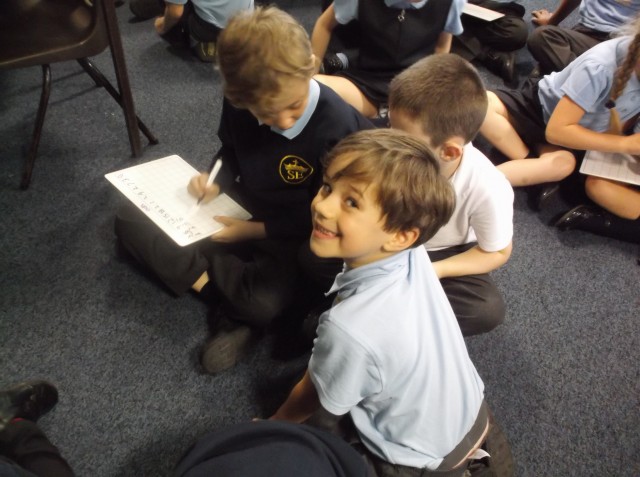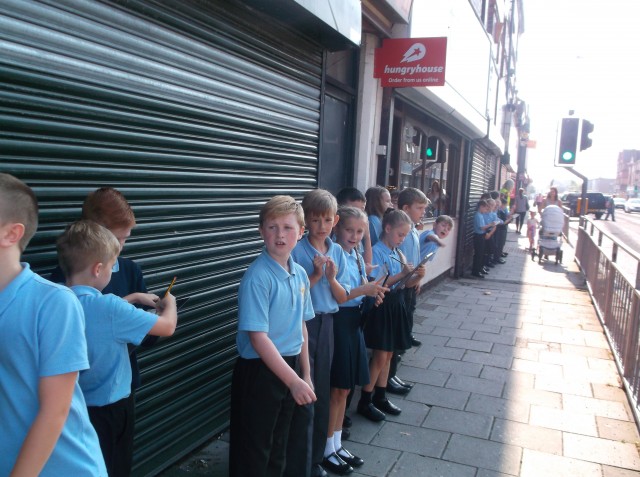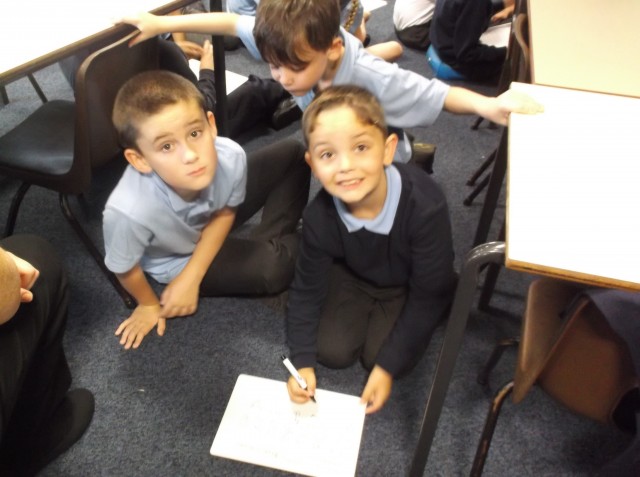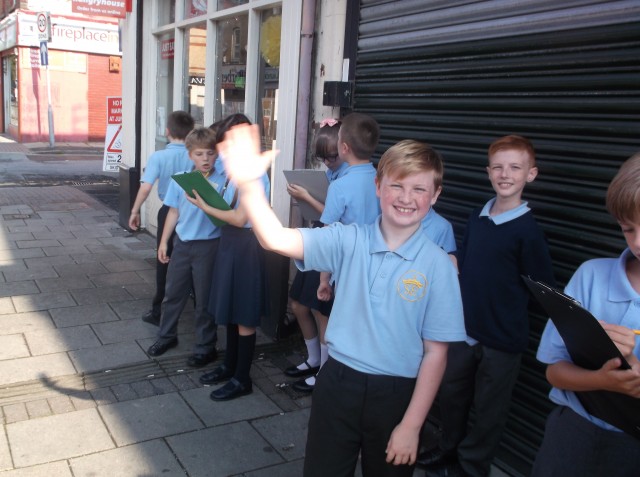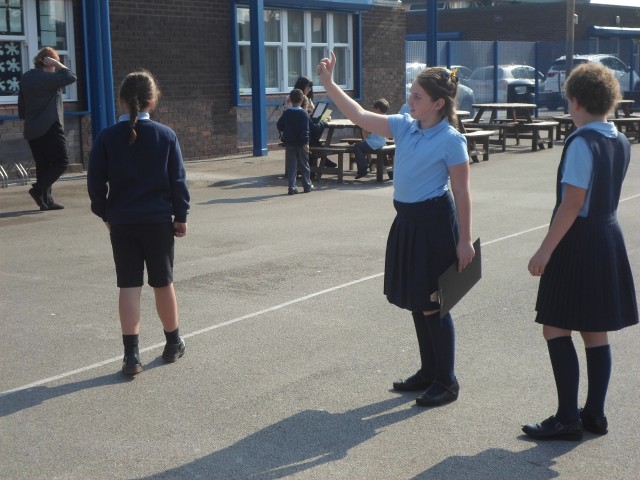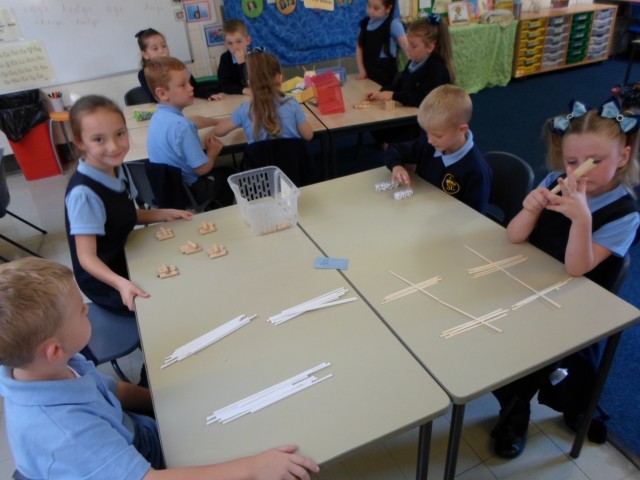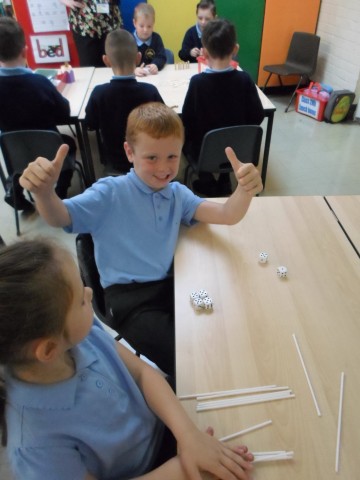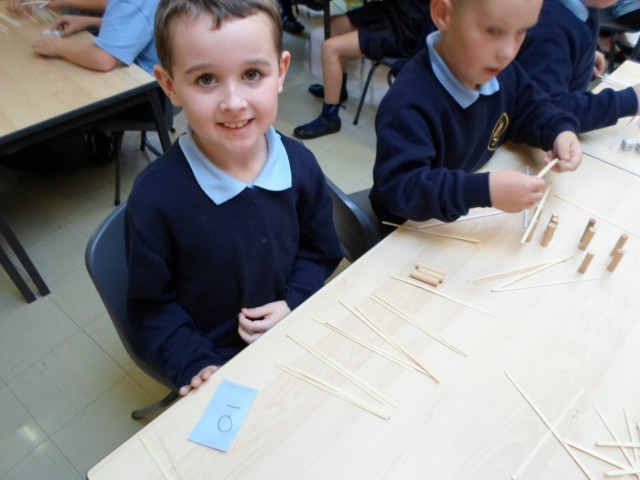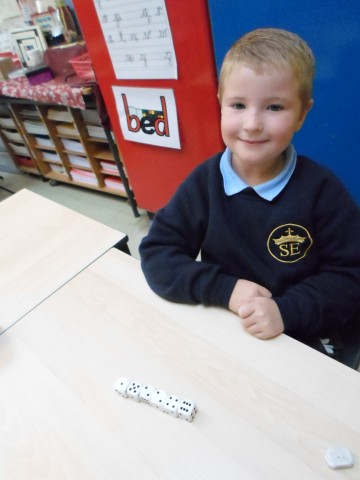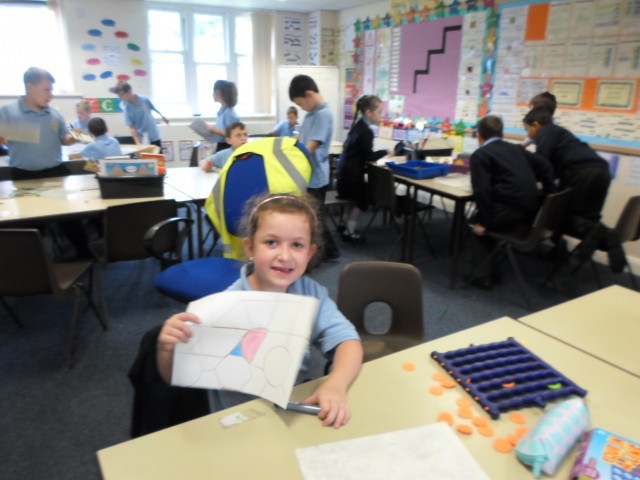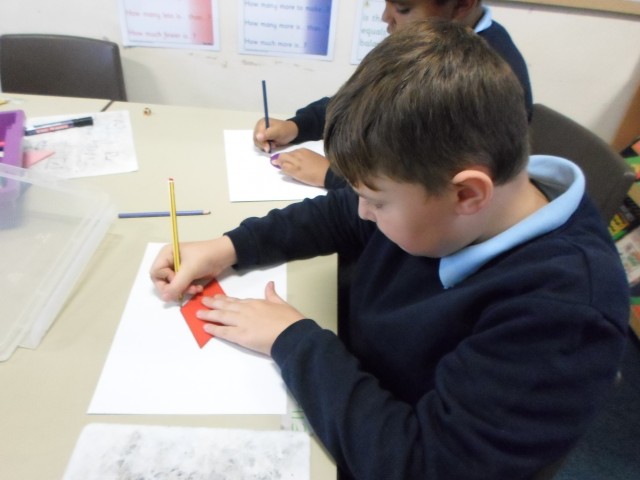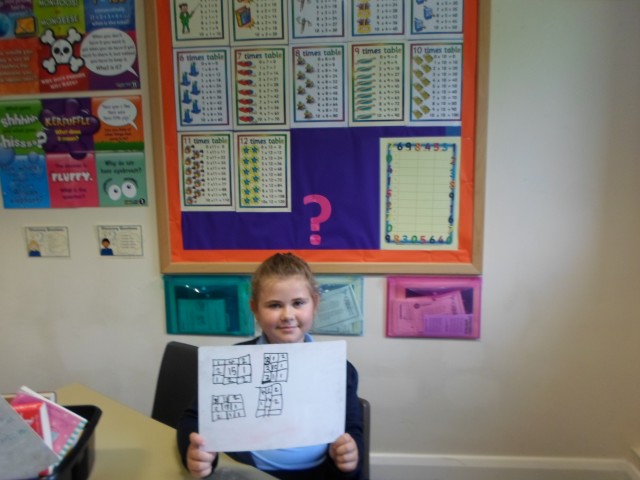 Well done to our Maths Award Winners. For this term teachers were asked to choose a child who reflected the quote below. In our celebration assembly at the end of the week it was wonderful to hear of pupils grit, determination and growth mindset in the face of maths challenges during the week. Keep it up kids! 
Maths Day Summer 2016: Pirate Maths
Shiver me timbers! It's been a whirlwind of a day after we were visited by Captain Morgan, shipwrecked from the Caribbean with a coded treasure map in search of great mathematical minds to help him solve the clues in order to find the treasure left behind on Cloud Island. Throughout the day, children were faced with a number of mathematical challenges and a drama and maths session with Captain Morgan himself.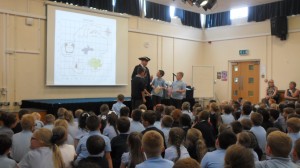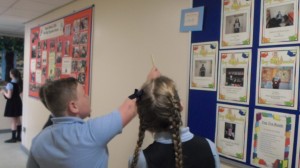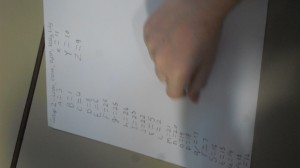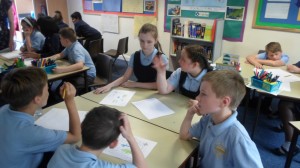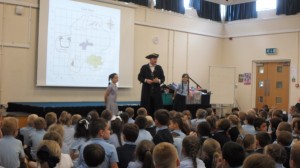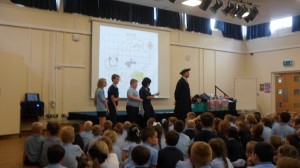 The children took part in map readings tasks, coding challenges, mastery challenges and OAA treasure hunt trails around school in an action packed day before sharing their solutions in our whole school assembly at the end of the day. Captain Morgan praised both the behaviour and mathematical skills of our pupills who all thoroughly enjoyed the day. 
Maths Week Spring Term 2016: What's the time Mr Wolf?
It's time to explore the wonderful world of clocks, times and timetables in the Spring Term. The week started with Mrs Hallinan demonstrating the importance of timekeeping when she burst into the assembly at the start of the week late and in her pyjamas (with very messy hair!) after her alarm clock failed to go off.
Following this, Mrs Baker, dressed to impress in her 'Time Week' outfit, took to the stage to take on a time edition special of  'Who Wants to be Millionaire'. Many thanks to the children and teacher's who helped Mrs Baker with her questions in order for her to scoop the jackpot!
Over the course of the week the children improved their time telling and problem solving skills in a variety of activities. Well done to the Time Week winners from each class, who showed commitment, enthusiasm and a desire to master their time skills through the week.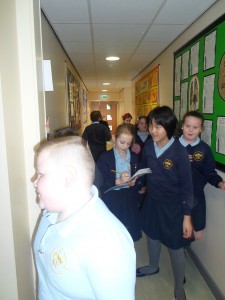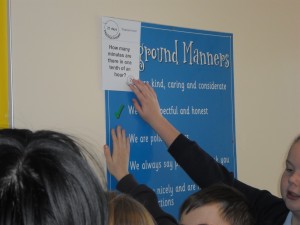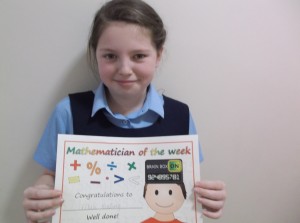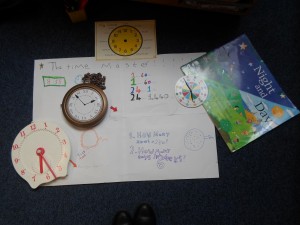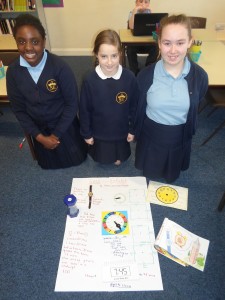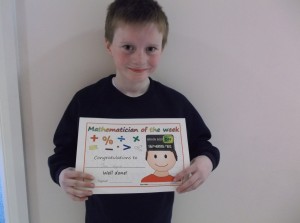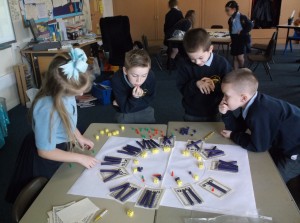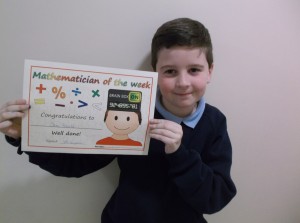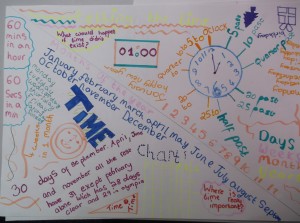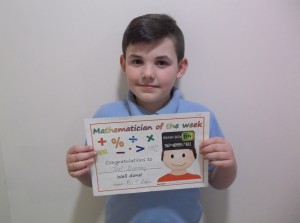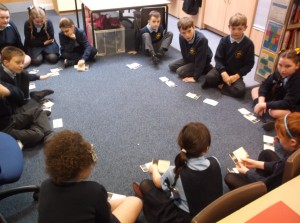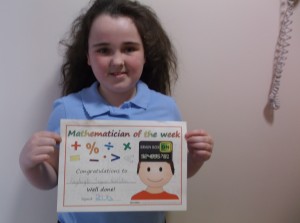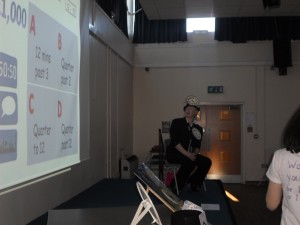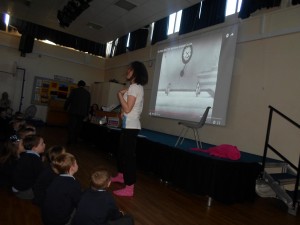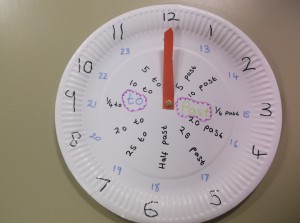 Maths Week Autumn Term 2015: Mini-Einstein Week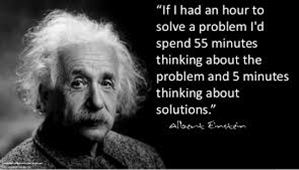 'The formulation of the problem is often more essential than its solution.' Albert Einstein
Mini-Einstein week was all about improving our verbal reasoning skills. In our assembly at the start of the week, presented by Year 6 the children explored the question: 'But what is reasoning and when is it needed'
Reasoning is the 'glue' that helps maths to make sense to us. It's not just about finding the 'right answer'. It's about thinking carefully about the problem itself and the steps needed to solve it.

This week we will use reasoning in lots of fun ways when:
facing a challenge and helping us to think about how we might solve the problem

solving logic puzzles like Sudoko


there is missing information

there many different starting points

there is more than one way to solve a problem


there is more than one solutio
So what does a reasoning problem look like? Something like this…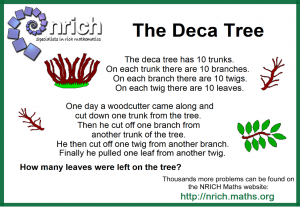 Congratulations to our Mini-Einsteins who excelled themselves this week within their maths lessons. Everyone enjoyed the week's challenges and we hope you will continue to use the NRich website in your own time to develop your skills further!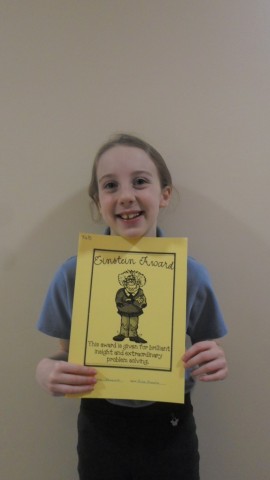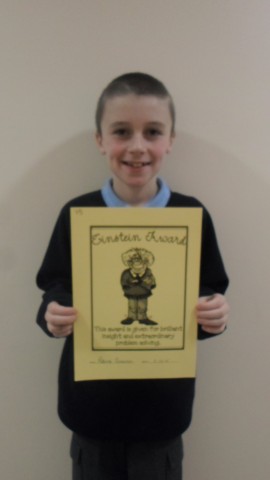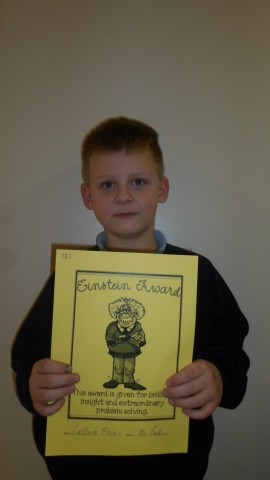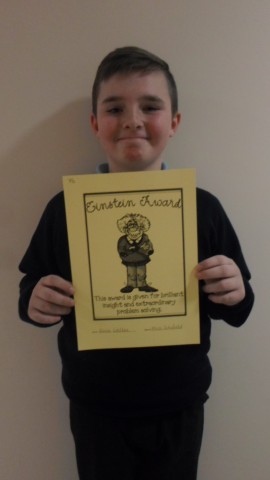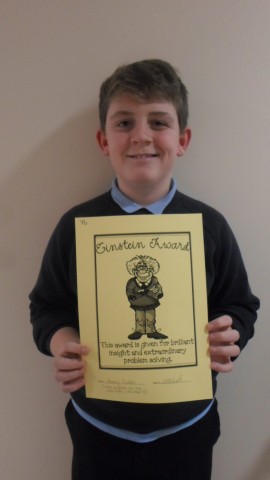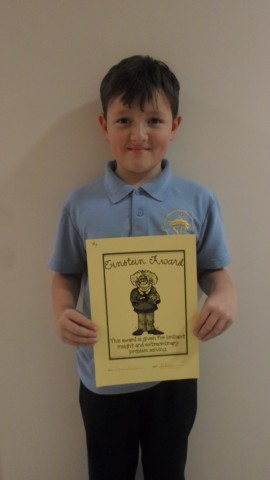 Maths Week Summer Term 2015: Brain Training Week
Our summer 'Brain Training Week' was a great success thanks to the wonderful attitude of every St Elizabeth's pupil towards the challenges set. It was lovely to see the children fully absorbed in new puzzles and problems each day! Below is just a sneak peak of the activities that were taking part around school in order to train our brains to the max! Well done to all the children who received brain training awards at the end of the week.
Keep stretching and building those brains both in and out of school!

St Elizabeths Brain Training Week KS1
St Elizabeths Brain Training Week Assembly KS2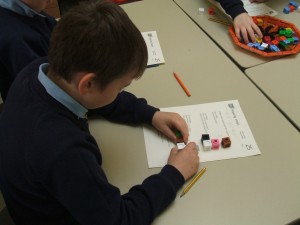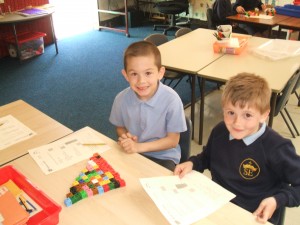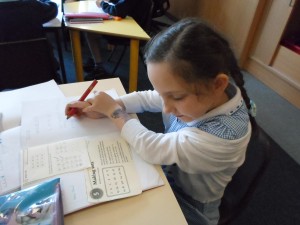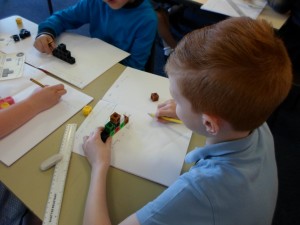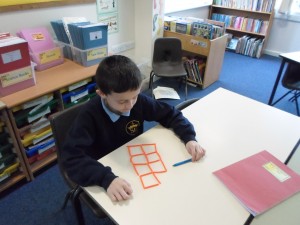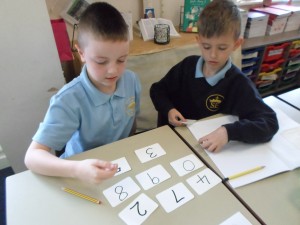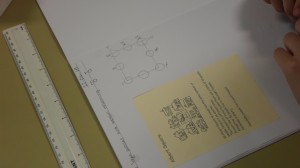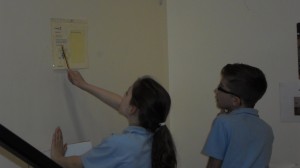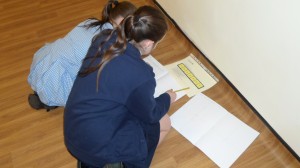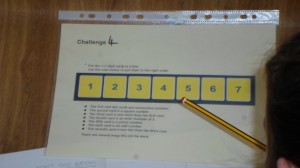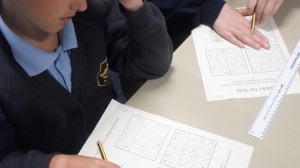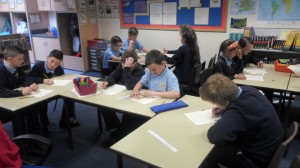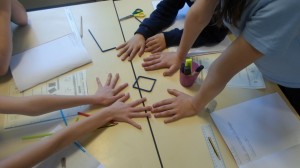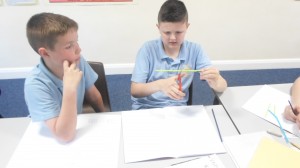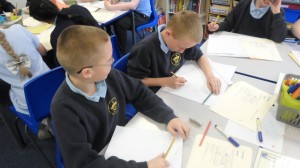 Maths Week Spring Term 2015: The Art of Maths

We have had a fantastic week exploring the 'Art of Maths' used by famous artists from around the world. Over the week, children explored the properties of shapes, area and perimeter of 2d shapes, use of mathematical tools including protractors and compasses and how we can use symmetry, rotation, reflection and tessellation to create great works.
Our week culminated in a Gallery Exhibition in the infant and junior halls and two talented artists were chosen as the overall winners of the  'Art of  Maths Competition. Well done to all children who produced outstanding art works using the mathematical concepts studied in the week.