2018-19

Year of 'My Personal Best'

At St Elizabeth's we pride ourselves on providing our children with competitive opportunities, both in and out of school, in order to develop and use their PE skills. We are known for our outstanding sportsmanship and always remember the importance of the School Games Values when we compete.
This year our focus will be on not just competing with others but with ourselves. We want to push ourselves further, faster amd higher to achieve the very best we can. Will you join us?

January Mindfulness Day: Yoga
My Personal Best Challenge 2: Santa's Fitness Prep
KS1 Sportshall Athletics
South Sefton Dodgeball Competition
KS1 Sportshall Athletics
Y5/6 Girls Football
The girls had a great time at Goals in a Y5/6 tournamen and played fantastically well, finishing 4th overall.
Well done girls! As always you did us proud and were real sportsmanship ambassadors for our school.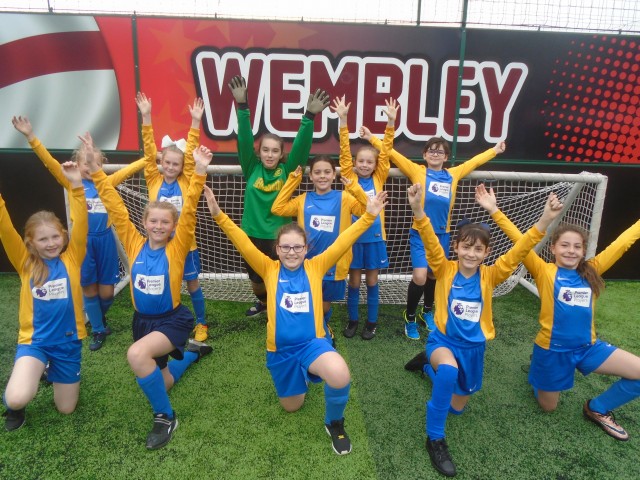 Y6 Footgolf at Aintree Golf Centre
Children from Y6 enjoyed a lovely afternoon, competing with other schools at Aintree Golf Centre in the sport of Footgolf. If you have't tried it. it's well worth a spin down to the club. Although many of our children had never competed in an out of school competition before, they all lvoed it and would highly recommend the sport to others.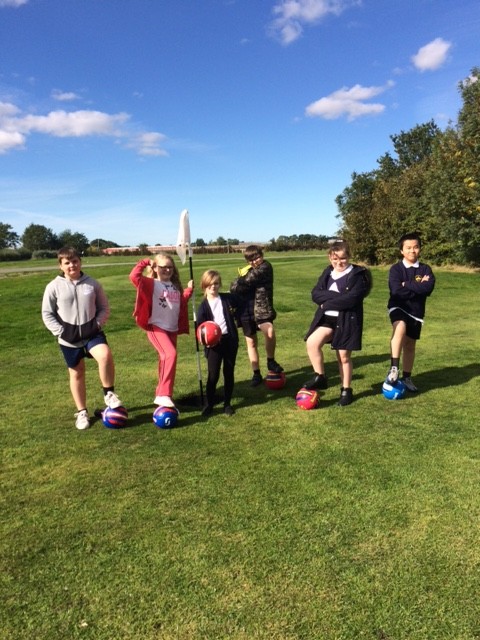 My Personal Best Challenge 1: Daily Mile
Children across South Sefton took part in a Daily Mile event kicking off our Year of My Personal Best school sports events. Years 3-6 ran around the the school playing field 4 times, supported by cheerleaders to encourage them as they ran.
Children in KS1 "moved a mile" to music in the hall and enjoyed the experience immensely.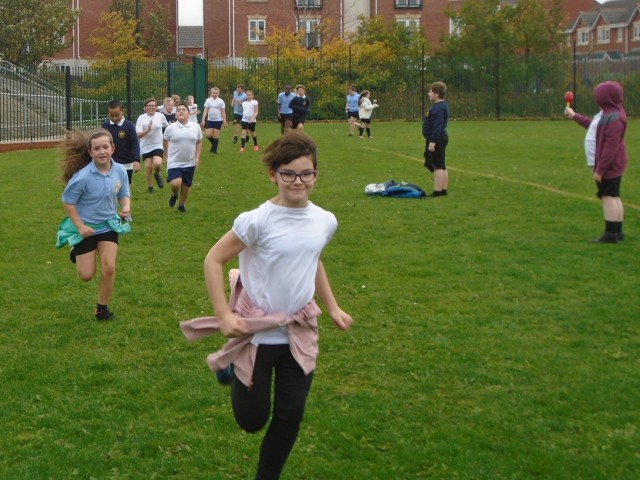 Everton Football Tournaments