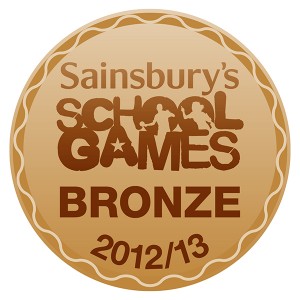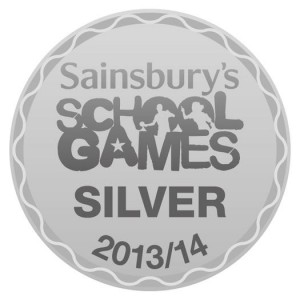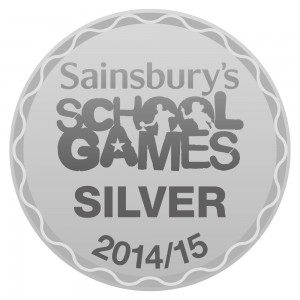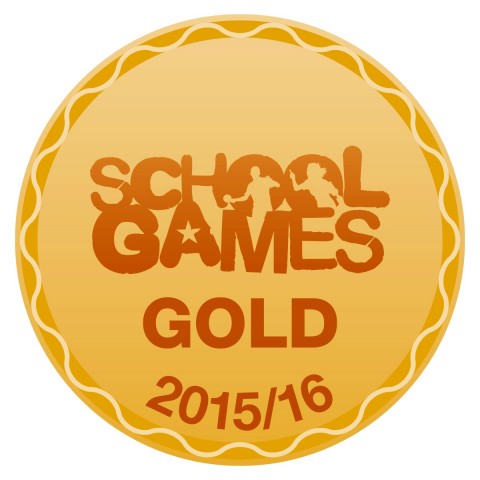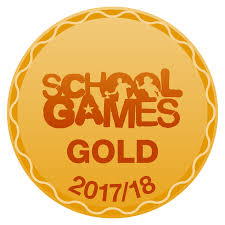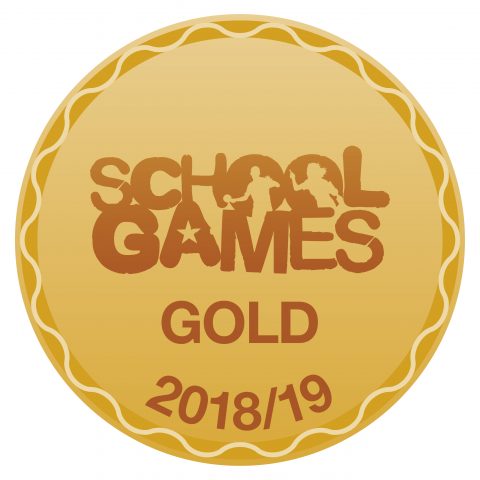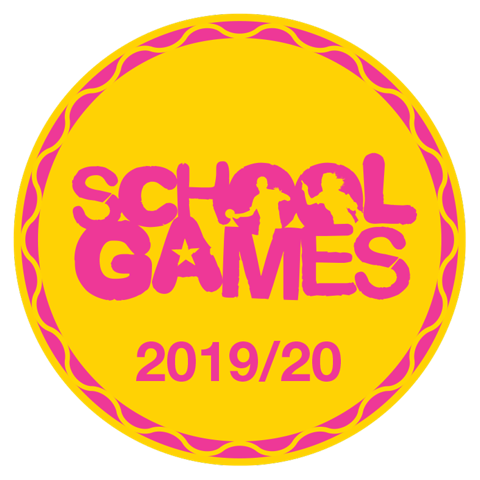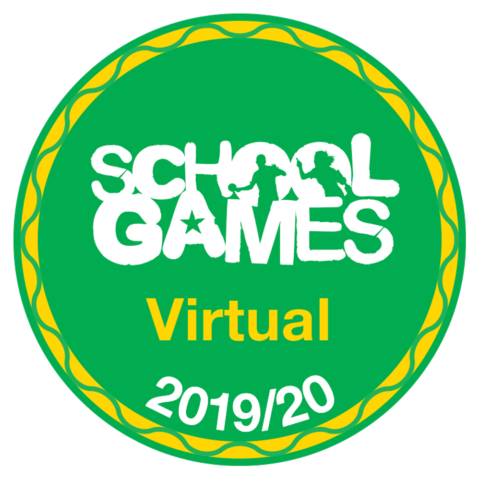 We are a Golden School!

This year we have been allocated £19,160 in Sports Premium Funding
Following a review of PE and Sports Provision, the following priorities were identified for 2019-20 in line with the indicators below.
Key Indicators:
the engagement of pupils in regular physical activity- to kick start healthy active lifestyles

the profile of PE and sport being raised across the school as a tool for whole school improvement

increased confidence, knowledge and skills of staff in teaching PE and sport

broader experience of a range of sports and activities offered to all pupils

increased participation in competitive sport
Over the course of the 2019-20 school year we will use our School Sports Premium Funding to:
Provide resources and training for teachers to implement an Active Curriculum with a target of 20 minutes additional activity within lessons each day and to improve behaviour and concentration in lessons.

Provide additional coaches for a wide range of school clubs throughout the year in order to encourage children to live healthy, active lifestyles targeting least active children from previous registers

Offer a wide range of professional development courses and new teaching resources for all teaching and welfare staff to ensure high quality PE is delivered in all year groups in order to foster a love of sport and physical activity

Provide children with a broad and balanced curriculum alongside new sporting activities to engage the interest of all pupils (e.g- quidditch, kinball and adventurous activities at Crosby Lakeside Adventure Centre).

Increase competition opportunities building on competition entries last year (including an increase in B and C team entries), allocating more time for training and coaching pre-competition within school time, to allow as many children to access competitive opportunities as possible

Ensure there are opportunities for all children to take part in intra (within school) and inter school (with other schools) competitions through the year by providing a wide range of new and traditional sports for them to complete in and improve their own 'personal best' and development of the School Games Values

Fund transport and supply costs to allow our school to enter local and regional competitions.


Fund additional top-up swimming lessons for Year 6 and an additional coach poolside to support swimming in Years 4-6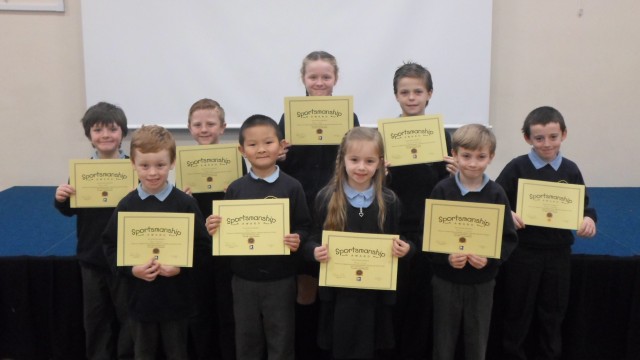 St Elizabeths Sportsmanship Award Winners 2018-19
St Elizabeth's PE and School Sports Vision Statement
To provide our pupils with:
excellent knowledge, skills and understanding of sport and physical activity.

the chance to experience a range of different activities and sports in PE lessons

the opportunity to take part in competition in and outside of school

a good understanding of the School Games Values: determination, honesty, passion, self-belief and teamwork.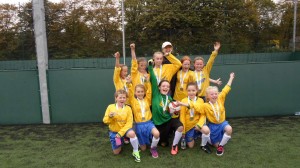 PE Downloads: Policy and SSP Funding Documents

PE Premium 2019-20 Impact Report