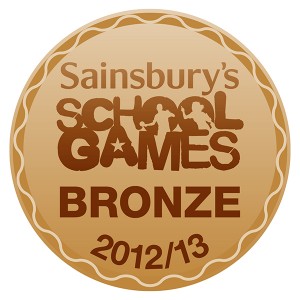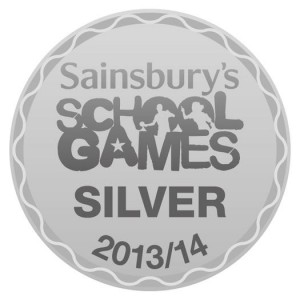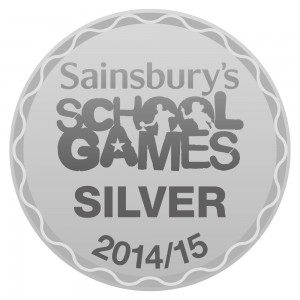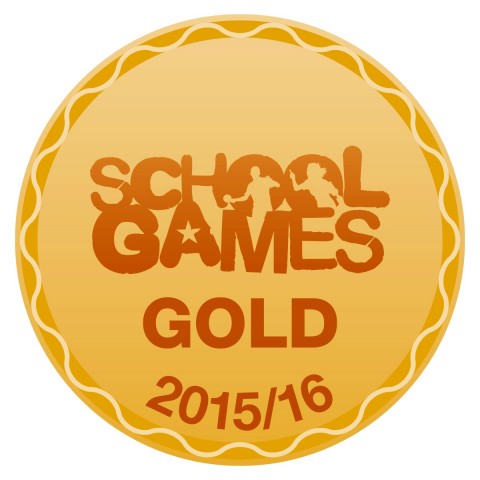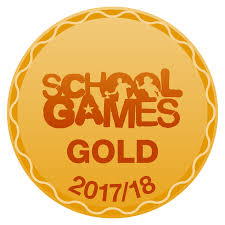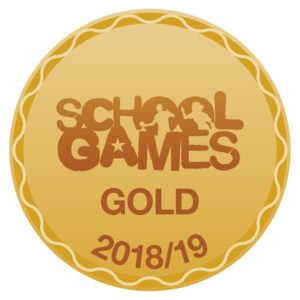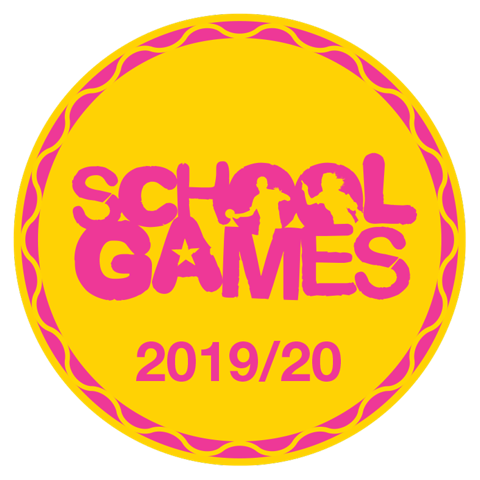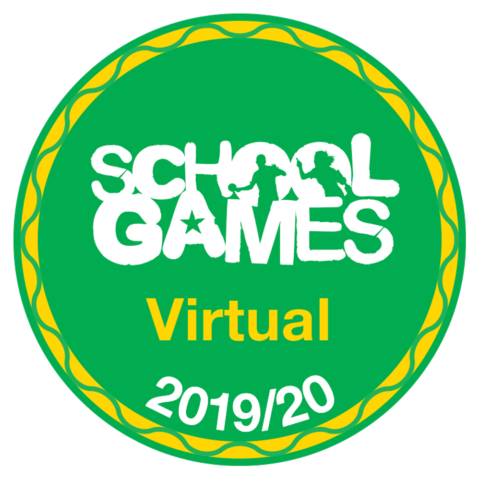 We are a Golden School!

This year we have been allocated £19,000 in Sports Premium Funding
Following a review of PE and Sports Provision, the following priorities were identified for 2021-22 in line with the indicators below.
Key Indicators:
the engagement of pupils in regular physical activity- to kick start healthy active lifestyles

the profile of PE and sport being raised across the school as a tool for whole school improvement

increased confidence, knowledge and skills of staff in teaching PE and sport

broader experience of a range of sports and activities offered to all pupils

increased participation in competitive sport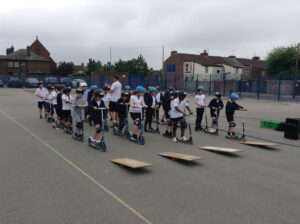 Over the course of the 2020-21 school year we will use our School Sports Premium Funding to:
Student Voice: Use Student Voice and School Games Council to engage children and give them ownership of how funding is spent this year (including underspend) on playground games and activities to encourage children to be active for a minimum of 30 minutes a day in school (alongside active curriculum time).
Half-termly challenges: Embed half-termly challenges to make sure children continue to strive for their Personal Best.
Raising Aspirations/tackling barriers: Continue to fund visits from inspiring individuals to raise children's aspirations and help them to understand the barriers faced by athletes, how they overcome them and how these lessons can be applied to their own lives in a post-COVID society.
Forest School: Give every child in the school from EYFS Department-Y6 six sessions of Forest School spread throughout the year to strengthen OAA programme and improve children's mental and physical health and wellbeing.
Reading and PE: To enhance links between literacy (specifically reading) and PE by: funding extra books for class libraries linked to PE and School Sport; funding visits from Sports linked authors (e.g- Dan Freedman) and funding workshops which make links between literacy, movement and creativity (e.g- Charlie and the Chocolate Factory Dance Workshops in World Book Week) in order to raise profile of both reading and PE.
Targeted Groups: To specifically target vulnerable, least active and those children with anxiety/confidence issues and provide with extra-curricular places and trips in order to improve health, wellbeing, attendance and confidence.
Mental Health: To take part in the South Sefton Mental Health Champions Programme in order to improve the health and wellbeing of specific target groups this year under the supervision of our Pastoral Teacher and the Mini-Dukes Award with our PSHE Lead.
CPD:

Offer a wide range of professional development courses and new resources for teaching and welfare staff to ensure high quality PE is delivered in all year groups following Staff Voice Audit.

Funded Clubs: To provide additional coaches for school clubs or fund teachers delivering clubs in Autumn and Summer in order to help pupils build on their love of PE and School Sport in an extra-curricular setting.
Funded Trips: To provide all classes in the school with the chance to visit Formby Pine Woods this year to build on Forest School experience in school and have a PE linked trip in school this year within the local area.
Yoga and Mindfulness: Embed Yoga within the PE Curriculum Map in 2021-2 following whole school training and continue to m

ake clear links between mental and physical health inside and outside of lessons through the 'Whole Child' objectives on Getset4PE alongside yoga, mindfulness and PSHE resources available on the platform.

Competition and Festivals: To fund opportunities to re-engage with face-to-face competition and festivals through our South Sefton School Sports Partnership membership and covering the costs of supply and travel to ensure we can attend as many competitions as possible during the school year.
School Games Values: To strengthen the focus on our children achieving their own 'personal best' and striving to embody the School Games Values with half termly awards focused on these areas and publish children's awards on Twitter and the School website.

Swimming: Fund additional top-up swimming lessons for Year 6, additional adults poolside (if available) to support swimming and CPD of staff in order to improve the percentage of children leaving our school reaching National Curriculum expectations.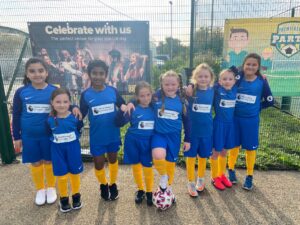 St Elizabeth's PE and School Sports Vision Statement
To provide our pupils with:
excellent knowledge, skills and understanding of sport and physical activity.

the chance to experience a wide range of different activities and sports in PE lessons

the opportunity to take part in competition in and outside of school

a good understanding of the importance and how to apply the School Games Values to school life and the wider world (determination, respect honesty, passion, self-belief and teamwork)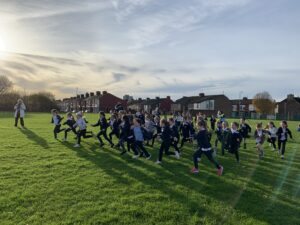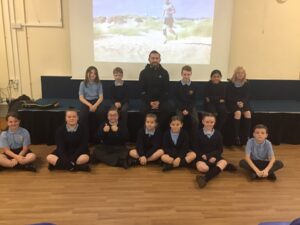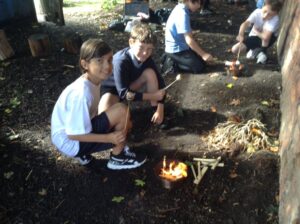 PE Important Information:

PE Premium 2019-20 Impact Report