Prayer Council
The role of St Elizabeth's Prayer Council is:
To help our school to be a community of faith.

To encourage our fellow pupils to witness their faith in daily living.

To develop good relationships within and beyond our school community.

To support Liturgy, Collective Worship, prayer and the spiritual life of our school.

To continue to involve pupils in fundraising for charities.

To continue to develop strong links with our Parish community.

To support the school in its Mission Statement.
The children will have the opportunity to:
Read and write prayers that can be used in class and assemblies.

Plan and prepare displays to highlight our Catholic faith.

Discuss and pray for various topics in the news.

Be involved with our existing charity projects.

Make and send prayer cards to family, friends and parishioners.

Find out about the work of different groups in the Parish
We hope to raise awareness and to give witness to our school mission statement:
Live Love Learn
'I have come so that they may have life and have it to the full.'
John 10:10
2021 – 2022
Prayer Council Meeting 17th September 2021
At their first meeting, the Prayer Council discussed their role and how they will represent their class this year. During Collective Worship, they thought about how they can serve and spread kindness around school. In response, they made kindness badges to display in the corridor to remind everyone that kindness is so important.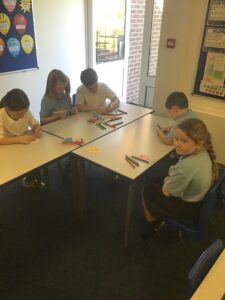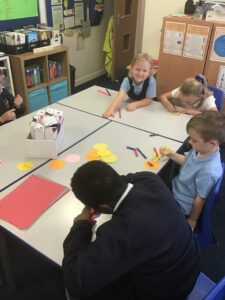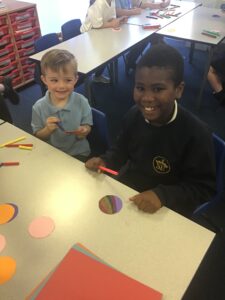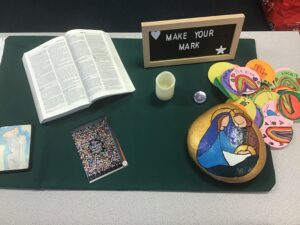 Advent 2021 Fund Raising Event
During Advent, we raised funds for East Meru Community School in Tanzania. Miss Schofield visited the school in October 2019 and shared photographs and stories of her visit. We collected 20ps in Smarties tubes and raised £300 – this money really will make a difference to the children in Maruvango Village. This money will go towards the community library they are building at the school.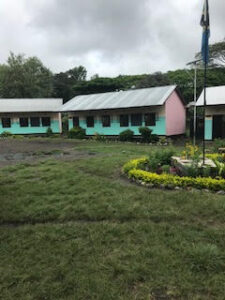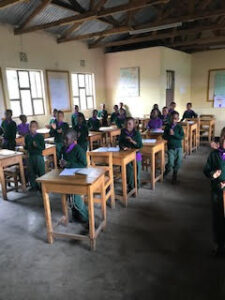 The Community Library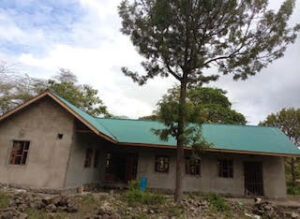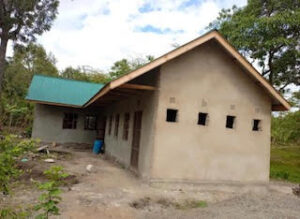 2019 – 2020
The Prayer Council have been making cards for the children of East Meru Community School in Tanzania. Miss Schofield and Mrs Whitehill will be visiting the school and are looking forward to attending the school's very first graduation celebration.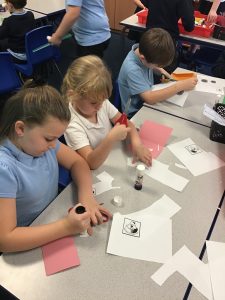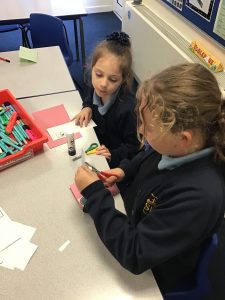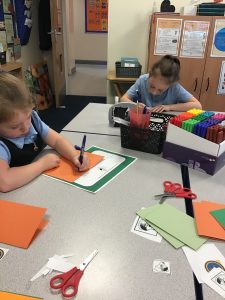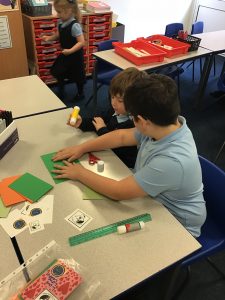 2018 – 2019
This term the Prayer Council has been learning about World War One and how it is 100 years since the war ended. We have been working with YKids to help create a Remembrance Garden in North Park. We have made 'Sweetheart Pincushions' – fabric hearts that soldiers used to send back home from the frontline – these will be in North Park Community Garden on 9th – 11th November.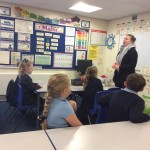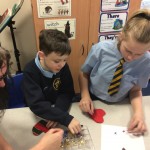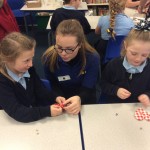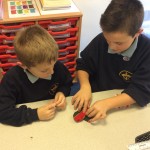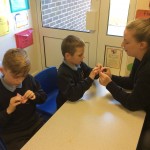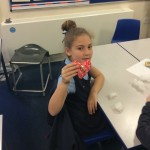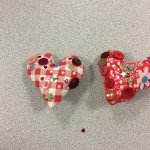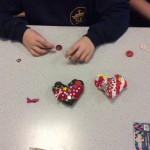 2017 – 2018
CAFOD World Gifts
During Advent we have decided to raise money to buy some CAFOD World Gifts.
These gifts can transform lives, spread hope and share the joy of Christmas.
We would like to buy the following gifts:
Teach someone to read

Trees for life

Fabulous Football

Vegetable Garden
We will be holding a Cake Sale on Thursday 7th December at playtime.
Cakes will be 20p each.
Any donations welcome!
CAFOD CAKE SALE
We raised an amazing £120 at our Cake Sale! Thank you so much to all those who donated cakes and those who bought cakes too – they were all delicious.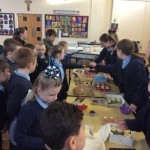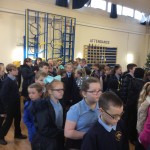 We have decided to buy the following CAFOD World Gifts:
1 Happy Queen Bee

1 Net that Protects

2 Trees for Life

2 Vegetable Gardens

2 Teach Someone to Read packs

2 Fabulous football packs

1 Water for a Family packs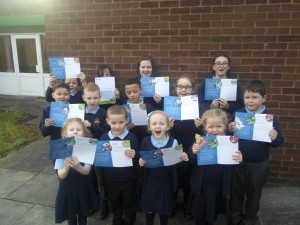 Spring 2018
The Prayer Council's project for Spring Term is the Spiritual Garden – we talked about planting flowers around school and then decided to focus on the Spiritual Garden.
After visiting the Spiritual Garden we have decided to provide flowers and other goods for the garden.
Friday, 2nd February 2018
Today we asked Mr Daniels for some funds to provide flowers and statues for our Spiritual Garden. Mr Daniels said that we could ask for donations of plants and that he would let us have some funds too!