School Dinners cost £10.50 for the week, payable in advance please.
Free School Meals.
To find out if you are eligible to apply for free school meals contact  0151 934 3590.
Deli-Bar Opens. 
By popular demand, St Elizabeth's now has it's own Deli-Bar.
The Deli-Bar serves healthy sandwiches with a choice of bread and fillings each lunchtime.
For the price of a normal school dinner, children can choose a sub, dessert and drink.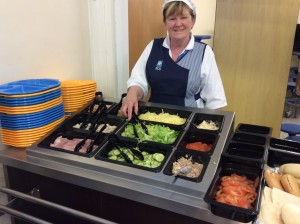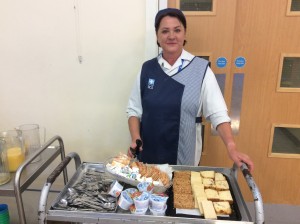 Packed Lunch
Looking for some ideas for a healthy lunchbox?
 http://www.nhs.uk/Livewell/childhealth6-15/Pages/Lighterlunchboxes.aspx
 http://www.netmums.com/family-food/food-for-kids/lunchbox-ideas