Welcome to Year 6
The year that magic things happen…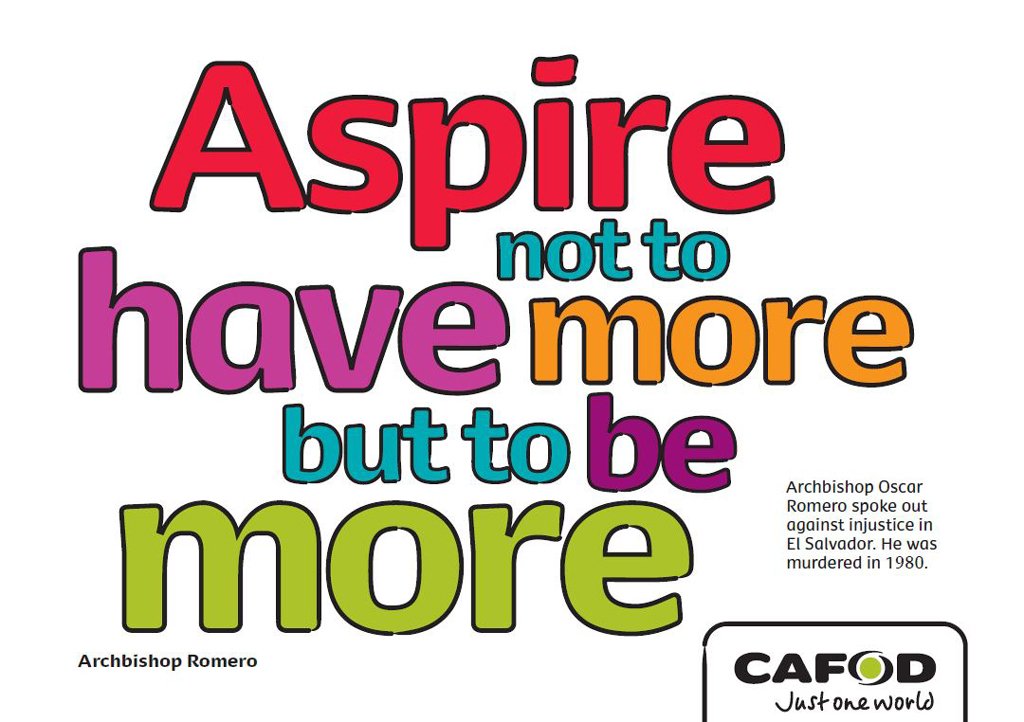 Welcome to wonderful Year 6. Below you will find information about our class, advice on how to make the most of this last year of primary school and our weekly routines. As well as this page, we will update you on news week to week through our twitter feed.
Class 6M
Teacher: Mrs L McCaughrean.
Teaching Assistant: Mrs C Perry, Mrs S Stanton
6BH Class
Teachers: Mrs J.Baden, Mrs K Hallinan,
Teaching Assistant: Mrs K Breen-Robinson
Other Teaching Staff
Year 6 Groups
Teacher: Miss O A Schofield – Deputy Headteacher.
Teaching Assistant: Mrs J Colebourne
Class Representatives
6H: Eco Councillor: Wayne Edwards
6H: Prayer Councillor: Georgia Wright
6H: School Games Crew:
6M: Eco Councillor: Nicola Roberts
6M: Prayer Councillor: Dean Peet
6H: School Games Crew:
Reading
In Year 6 we encourage children to read every night. They need to build up both an enjoyment of reading, speed and stamina this year so they should aim to finish reading books within 1-3 weeks (depending on the size of the book). We collect reading records every Friday.
Spelling
Spelling lists go home every Monday and the children are tested each Friday. To be an age expected writer, your child must also be able to use all Year 3/4 and Year 5/6 words accurately within writing. They should continually practise these and have them displayed somewhere they can see them each day. Please see the spelling lists below and help your child to practise them as much as possible.
Tables and Maths Facts
Children will be continually tested within lessons to ensure they are retaining basic maths facts through the year. These are essential if children are to access all areas of maths and master reasoning. Please see the link below for a facts summary sheet. The children also have a personal login to Times Tables Rockstars which they can use regularly to revise and improve the speed of their tables recall. Please see the knowledge organisers below and help your child to practise them as much as possible.
KS2-Maths-Knowledge-Organiser-for-SATs