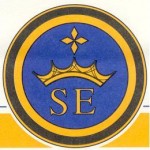 St Elizabeth's Catholic Primary School
Equality Objectives
1. Improve better understanding, appreciation of diversity and difference between different faith groups and those from different countries.
2.Reduce prejudice based bullying and derogatory language.
These objectives were drawn up in 2016 after consultation with staff, parents, governors and children.
These objectives will be reviewed in 2020.
St Elizabeth's Catholic Primary Accessibility Plan
____________________________________________________________________________________________________________________________________
Islamic Learning Day
Friday, 16th September 2016
Andrew Grant – Inspirational Speaker
Andrew Grant, an ex-pupil of St Elizabeth's, visited Y6 to deliver an inspiring and motivating talk. Andrew lost his leg whilst serving as a Royal Marine in Afghanistan. He told the children that they can achieve anything they want to and that they must aspire to challenge themselves as Andrew has achieved so much despite his injuries. He recently broke a World Record – Andrew is now the fastest single legged amputee over 10km!
We hope that his talk has inspired us all to take up new challenges.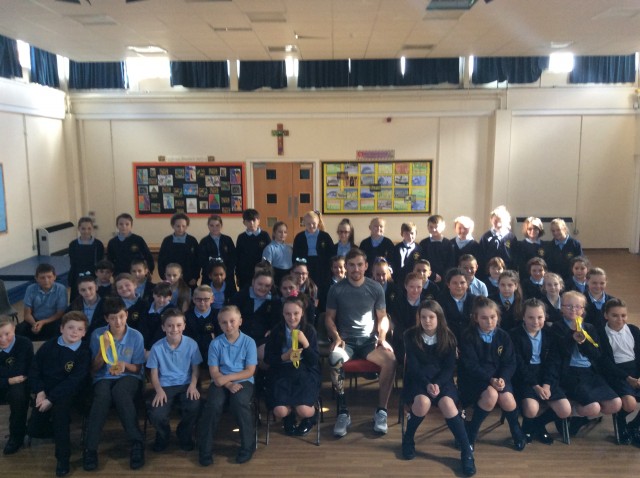 School Sports Week 2016
Paralympic Theme
This year our fun, action-packed School Sports Week has had a number of cross-curricular links and a focus on Paralympic events.
Over the week the children took part in a number of Paralympic inspired activities.
See our PE Page for more information.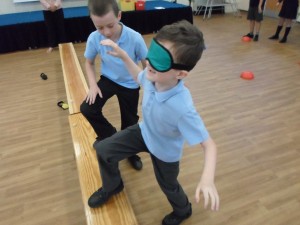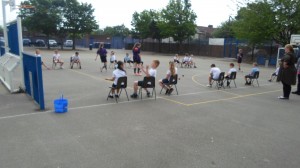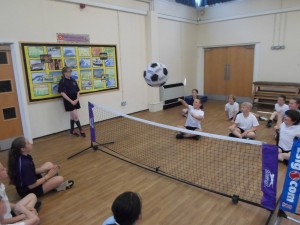 Year 6 Visit to Liverpool's International Slavery Visit
In January, as part of their History Topic, Year 6 visited The International Slavery Museum in Liverpool.
The International Slavery Museum highlights the international importance of slavery, both in a historic and contemporary context.
Year 6 read The Kidnapped Prince: The Life of Olaudah Equiano, this is based on Equiano's Diary which is actually in the Museum.