Eco Council 2019-2020
Eco Council Members 2019-2020
RA – Louis Durham
RT – Toby Johnson
1J – Zara Kutlay
1SF – Michael Ryan
2SP – Lucas Jimenez
2OC – Georgia Gray
3A – Neil Maguire
4B – Laycee Aindow
4J – Zak Olsen
5K – Lola Smith
5T – Ava Kennedy
6H – Wayne Edwards
6M – Nicola Roberts
October 2019
The Eco council visited Veolia Recycling Centre.
November 2019
Year 3 and Year 5 went bulb planting.
Water Bottles
The Eco Council have written letters to the PTFA to see if we can buy every child a water bottle.
We want to reduce the amount of plastic we use in school.
____________________________________________________________________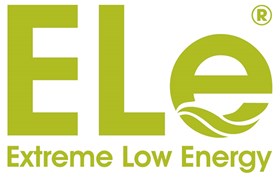 Today we were extremely lucky to have been visited by Ken Kneale from Baden energy and Caroline Clayton from Ele.
We enjoyed an assembly about solar energy and then we were given a solar computer!
Thank you to Baden Energy for the funding and Ele for providing the school with such a fantastic piece of equipment.
A huge "Well Done" must also go to our Eco Council who first contacted Baden Energy.
_________________________________________________________________________________