St Elizabeth's Book Week 2nd March – 6th March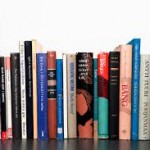 During Book Week a lot of exciting events will be taking place in school.
Throughout the week we have invited lots of people from the local area to come and share their favourite stories with the children.
At home, share your favourite books with your children.
We are having a Book Shelfie Competition. Take a photograph of your child in front of a book shelf, reading a book: 'Book Shelfie!!'
Bring these into school after half-term and they will be displayed.
Best shelfie wins a prize.
Please dig out any old children's books that you have around the house.
You may have a bedroom full of unused books that your children have out grown.
Bring them into school before Thursday 5th March and we will resell them for  10p.
(Last year we made almost £50.00 selling books for 10p).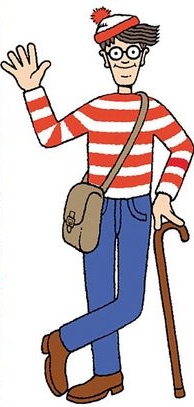 You may notice lot's of  'Where's Wally' figures in school. We are having a Where's Wally Hunt.
On Friday March 6th the children can come to school wearing a costume as their favourite book character.
If anyone has any spare time, we are looking for reading volunteers to come into school and listen to readers and share books.
If you would be interested please see Mrs Tarrington or leave your details at the office