St Elizabeths PE Curriculum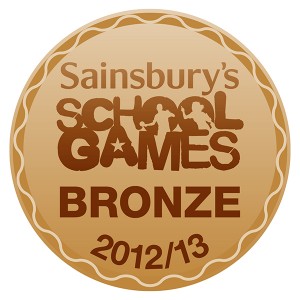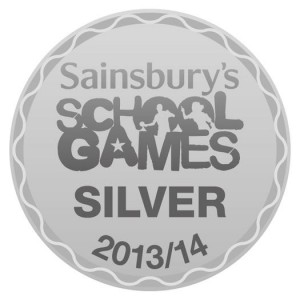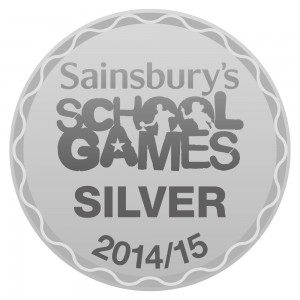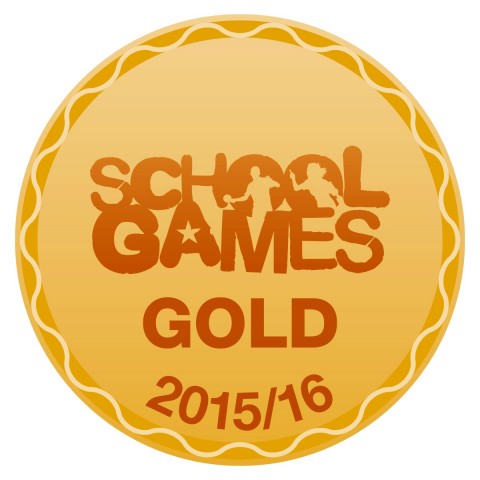 At St Elizabeths, we pride ourselves on offering a broad and balanced PE Curriculum, addressing fundamental movement skills, healthy lifestyles and encouraging healthy competition. We follow the curriculum below but at times there may be changes to when Specialist Sports Coaches (e.g- basketball, dodgeball) are brought in to teach the children new games skills.

Your child will receive 2 hours of PE and School Sport per week and is offered opportunities to be active at lunch times, play times and of course in our many After School Clubs too!
To ensure your child is prepared for PE lessons, please ensure they have their kit with them on the appropriate days.

 PE Curriclum Map